OMG Books Awards: Offering More Great Books to Spark Innovation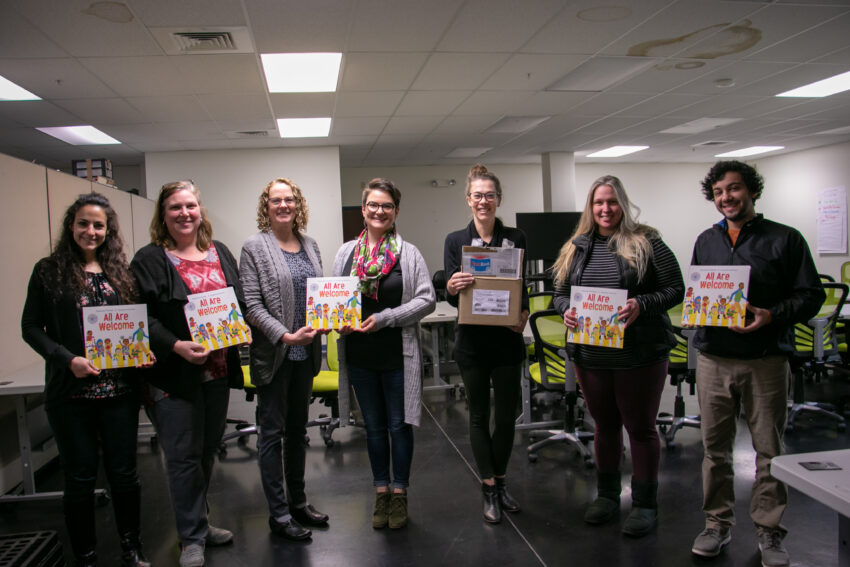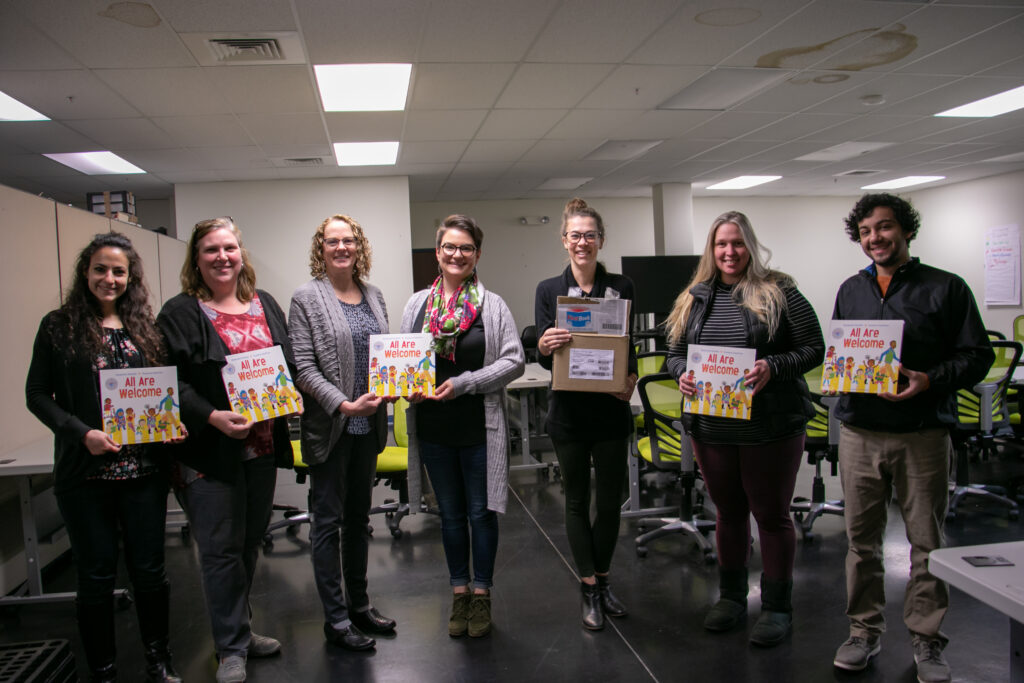 The Community Action Partnership of Lancaster County and the P-3 Partnership Pathways are excited to announce that they are a recipient of the OMG Book Award from First Book! With the help of the #omgbookaward we will be able to donate 103 books to Lancaster County children in need this year.
In January, First Book launched the OMG Books Awards: Offering More Great Books to Spark Innovation. OMG Books will distribute a total of approximately $4.7 million in 33 eligible states, which can only be used to purchase books and ebooks in those states, as per a court settlement unrelated to First Book. First Book was selected by the respective 33 Attorneys General to distribute the funds.
First Book has awarded funding to the most innovative proposals from eligible applicants in 33 states.* Awardees will select the books that will help them best meet the needs of the children they serve through the First Book Marketplace (
https://www.fbmarketplace.com
), First Book's award-winning eCommerce platform, which curates relevant new, high quality books and ebooks. Through the 
OMG Books
 program, First Book aims to expand its reach and multiply its impact by infusing schools, programs, states, and communities with books to spark innovation and strengthen educators' work with children in need and their families.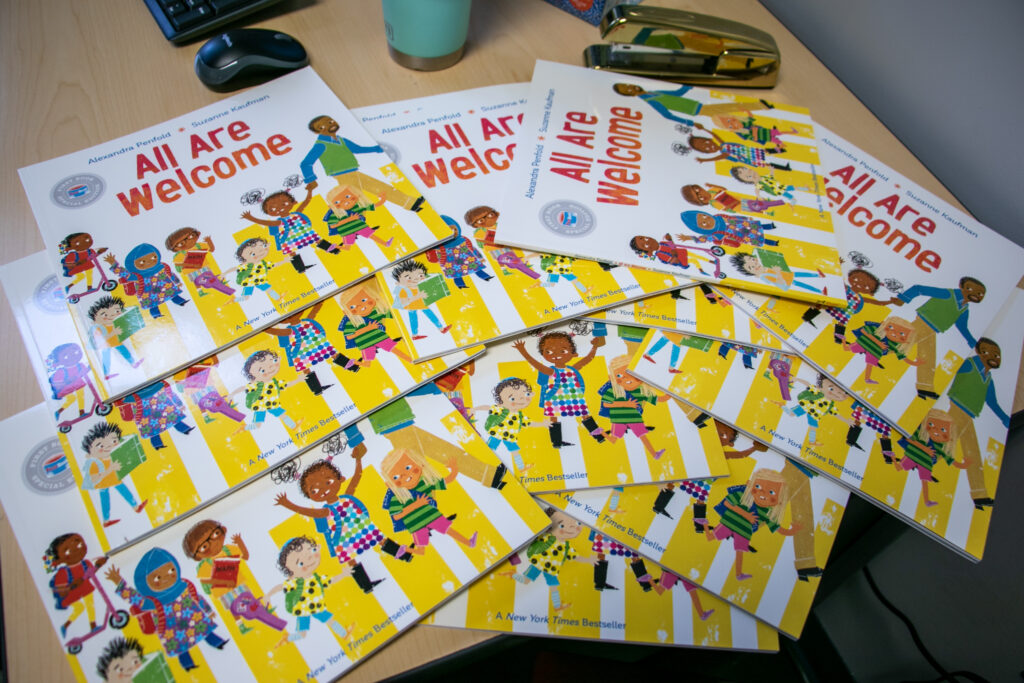 Books and resources are critical, but scarce, for kids in need. Research indicates that just the presence of books in the home improves educational outcomes,[1] but low-income communities in the United States are plagued by 'book deserts'—with one community having only a single book to be shared among as many as 830 children.[2] Ignoring book deserts comes at a cost—nearly 80 percent of fourth graders from low-income areas without adequate access to books do not read proficiently, compared with less than 50 percent of their higher-income counterparts.[3]
Thank you, @firstbook, @witf, and @unitedwayofpa, for giving us the opportunity to contribute to education in Lancaster County. Learn more at https://firstbook.org/take-action/omgbooksinfo/  #LIVEUNITED #UWEducation
If you're interested in making a donation to the Community Action Partnership of Lancaster County, click here.
About First Book
Founded in Washington, D.C., in 1992 as a 501(c)3 nonprofit social enterprise, First Book is a leader in the educational equity field. Over its 27-year history, First Book has distributed more than 185 million books and educational resources, with a value of more than $1.5 billion. First Book believes education offers children in need the best path out of poverty. Through a sustainable, market-driven model, First Book breaks down barriers to quality education by providing its network of more than 425,000 registered teachers, librarians, after school program leaders, and others serving children in need with millions of free and affordable new, high-quality books, educational resources, and basic needs items through the award-winning First Book Marketplace nonprofit eCommerce site. The First Book Network comprises the largest and fastest-growing community of formal and informal educators serving children in need.
First Book also expands the breadth and depth of the education field through a family of social enterprises, including First Book Research & Insights, its proprietary research initiative, and the First Book Accelerator, which brings best-in-class research to the classroom via relevant, usable educator resources. First Book Impact Funds target support to areas of particular need, such as rural communities or increasing diversity in children's books.
Eligible educators, librarians, providers, and others serving children in need can sign up at firstbook.org/omgbooks. For more information, please visit firstbook.org or follow the latest news on Facebook and Twitter.
About Community Action Partnership
The Community Action Partnership is Lancaster County's largest anti-poverty organization, helping low income families move toward self-sufficiency. CAP's service profile interrupts inter-generational poverty with programs that support families and individuals at every age and place in life, in the areas of education and child development, health and nutrition, household stability and safety and empowerment. For more information, visit www.caplanc.org.
[1] Sikora, et al., 2018. DOI https://doi.org/10.1016/j.ssresearch.2018.10.003
[2] Susan B. Neuman, Naomi Moland. "Book Deserts." Urban Education, 2016. DOI: 10.1177/0042085916654525
[3] The Annie E. Casey Foundation. "Early Reading Proficiency in the United States," January, 2019.