Navigation is now RISE: Resilience. Inspiration. Strength. Empowerment.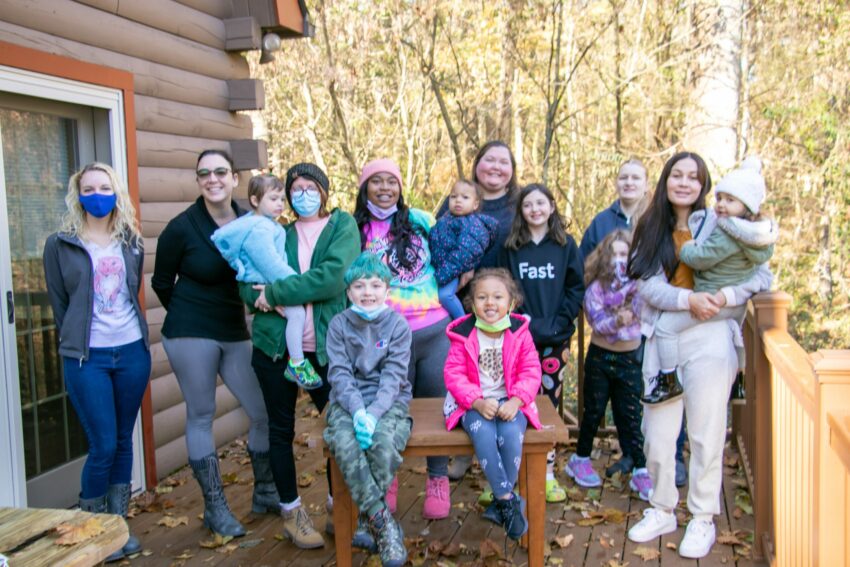 Navigation will be changing its name to
RISE:
Resilience. Inspiration. Strength. Empowerment.
Over the last three years, Navigation has done a lot of work to establish its core purpose, identifying gaps in services and determining how best to support its customers. One realization that came out of this work was the confusion of what Navigation is and does, including the confusion of the work our Navigators do with other "Navigator" positions in the community. An incongruence had developed, and we wanted a name that really spoke to the essence of our work. We feel that RISE does exactly this. One comment from a customer when looking for feedback sums this up very well:  
"Me personally I feel like this speaks big values to the goals we are trying to accomplish, me personally RISE is saying I am able to recover from toughness and difficulties that I faced in life, I am inspired by help and support that I receive from the program, I realized my strength to be a better person, mother and friend, my strength to live life and be happy, I am surrounded by beautiful women that empowers me to keep pushing, pressing and accomplishing my goals no matter how hard it gets." ~Evelyn Coston 
With that being said, RISE now has three divisions:  
Resource Liaison: Resource Liaisons focus on the whole person and equip low-income families to overcome short-term barriers preventing a family from stability

 
Strengths Coach: Strengths Coaches focus on the whole family to overcome the barriers of poverty so they can thrive. A coaching culture builds on the supported individual's strengths, and we focus on what is working well and build from there, together. Embracing a coaching culture in our organization enables us to be more effective, create a larger impact, and facilitate long-term positive outcomes for the families and communities we serve. 

 

Strategic Community Initiatives: This encompasses initiatives that are community-based that support both the Resource Liaison and Strengths Coach components of our work. Teen ELECT is one example of this.

 
From the Resource Liaison providing stability to our Strengths Coach helping to create a plan for a thriving future, we have a comprehensive continuum of services and supports ready to walk alongside individuals and families in the community on their journey to a thriving future. 
RISE is designed to support and coach individuals and families in assessing their own needs,   creating visionary goals, connecting to their communities, and celebrating people on their journey to a thriving future. 
For more information, visit CAPLanc.org/RISE or contact the RISE team at rise@caplanc.org.
##
About the Community Action Partnership (CAP) of Lancaster County
The Community Action Partnership is Lancaster County's largest anti-poverty organization, helping low-income families move toward self-sufficiency. CAP's service profile interrupts inter-generational poverty with programs that support families and individuals at every age and place in life, in the areas of education and child development, health and nutrition, household stability and safety and empowerment. For more information, visit www.caplanc.org.