Public WIC Meetings Held Across Pennsylvania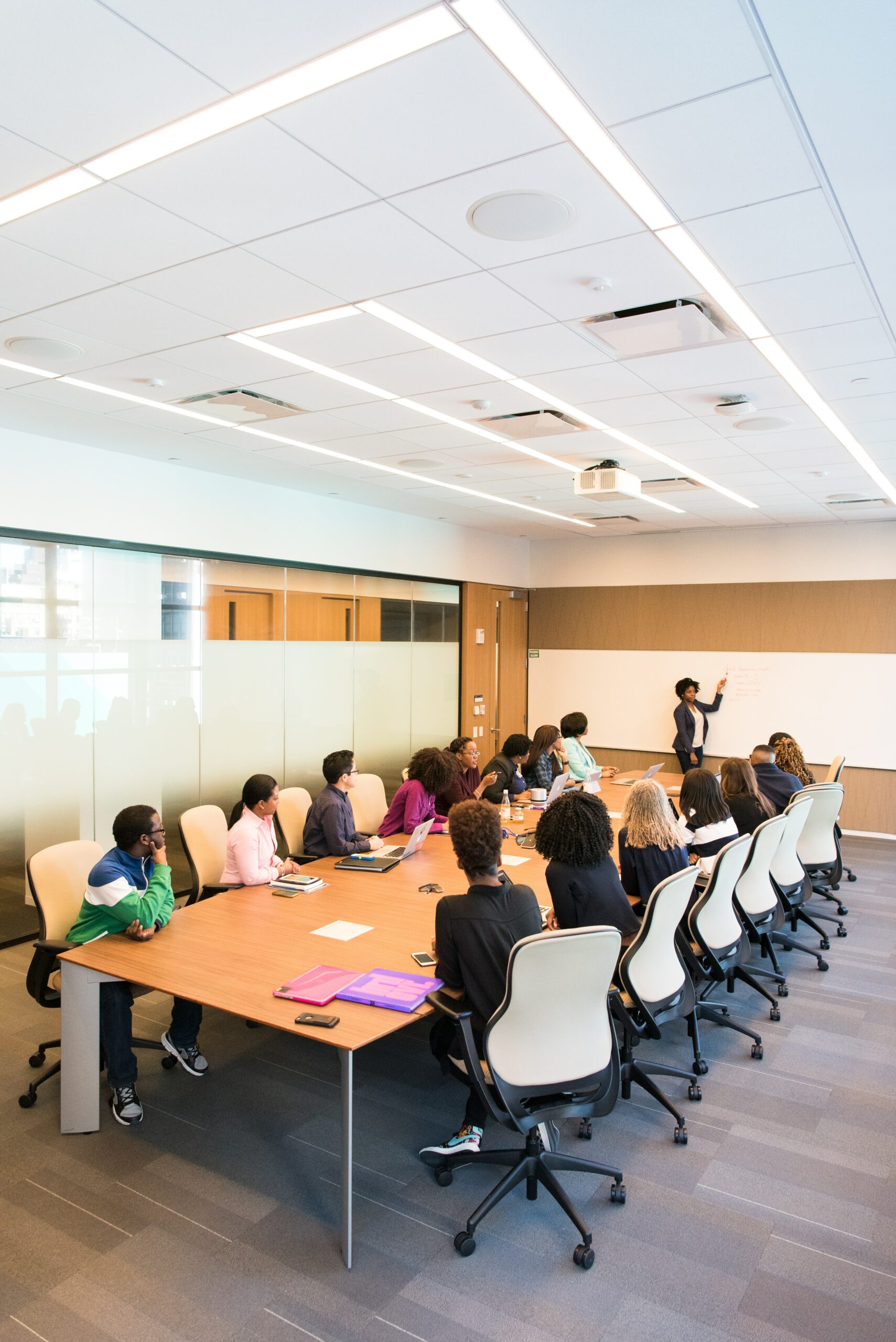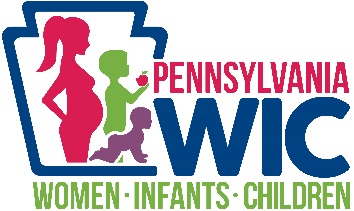 In accordance with 7 C.F.R. §246.4(b), the Department of Health has scheduled 11 public meetings to obtain comments and recommendations for the development of the 2020 State Plan of Program Operation and Administration for the Special Supplemental Nutrition Program for Women, Infants and Children (WIC) in Pennsylvania.
The department invites comments on all aspects of the program's operations.
Public meetings will be held for anyone interested in making comments and recommendations for the development and improvement of the WIC Program in Pennsylvania. The meetings will be held at a number of locations found below:
Meetings will begin at 10:00 AM and will last until 3:00 PM.
May 1, 2019, Home Nursing Agency, 206 West Plank Drive, Altoona, PA 16602
May 1, 2019, Maternal and Family Health Services, Inc., 15 Public Square, Suite 600, Wilkes-Barre, PA 18701
May 1, 2019, South Central Community Action Program, Inc., 533 South Main St., Chambersburg, PA 17201
 May 2, 2019, Chester County Government Services Building, 601 Westtown Road, Room 250, West Chester, PA 19380
May 2, 2019, UNFHCC Erie County WIC Program, 1720 Holland St., Erie, PA 16507
May 7, 2019, Southwestern Pennsylvania Human Services, Inc., 300 Chamber Plaza, Charleroi, PA 15022
May 21, 2019, Bradford Area Public Library, 67 Washington St., Bradford, PA 16701
May 21, 2019, NORTH, Inc. Philadelphia WIC Office, 1300 W. Lehigh Ave., Suite 104, Philadelphia, PA 19132
May 22, 2019, WIC of Beaver County, 140 Beaver Valley Mall, Rt. 18, Monaca, PA 15061
May 23, 2019, Hamilton Health Center, 110 S. 17th St., Harrisburg, PA 17104
 May 30, 2019, Community Progress Council, Inc., 130 Market St., York, PA 17401
Click here to download a printable .pdf version 
Individuals wishing to give comments at this meeting are asked to pre-register by calling 717-783-1289. Those unable to attend a meeting but wishes to express their views, may submit an email with written comments by May 31, 2019, to bmellott@pa.gov or mail comments to the Department of Health, Bureau of Women, Infants and Children (WIC), 625 Forster St., 7 West, Health and Welfare Building, Harrisburg, PA 17120.
To learn about the Community Action Partnership of Lancaster County's WIC Program, click here. 
Pennsylvania WIC is funded by the United States Department of Agriculture.  This institution is an equal opportunity provider.
About the Community Action Partnership of Lancaster County 
The Community Action Partnership is Lancaster County's largest anti-poverty organization, helping low-income families move toward self-sufficiency. CAP's service profile interrupts inter-generational poverty with programs that support families and individuals at every age and place in life, in the areas of education and child development, health and nutrition, household stability and safety and empowerment. For more information, visit www.caplanc.org.