Up Close with CAP – Jennifer Overmoyer, Nutrition Education Program Manager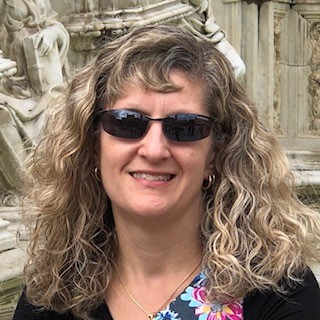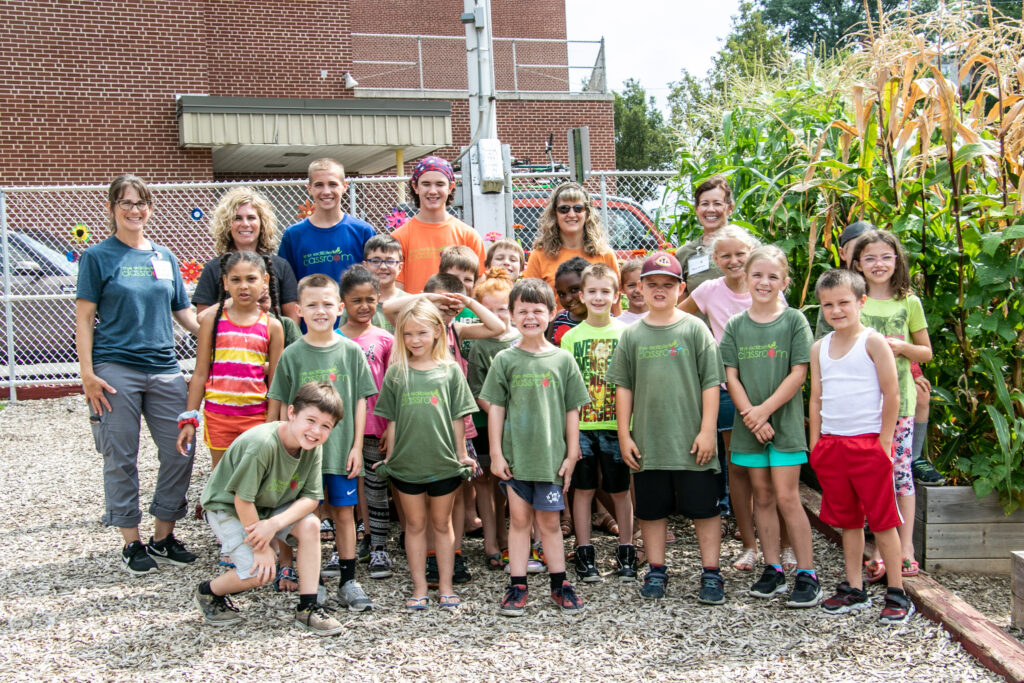 The Community Action Partnership of Lancaster County (CAP) is comprised of many programs and individuals working to help low-income families move toward self-sufficiency.
We're working on showcasing and highlighting various individuals, programs, and the hard work that is done on a daily basis. In celebration of National Nutrition Month, an annual campaign created by the Academy of Nutrition and Dietetics, we're highlighting one of our nutritionists!
The Nutrition Education Program (NEP), also known as SNAP-Ed, helps children and families understand the importance of eating fresh, healthy foods through education, cooking demonstrations and recipe tastings. Experiential learning is used to promote healthy lifestyle changes related to nutrition and physical activity. NEP offers children and adults the chance to try new foods that are healthy and budget-friendly!
Jennifer Overmoyer is the Nutrition Education Program Manager. Get to know her and the impactful work she's doing with her team.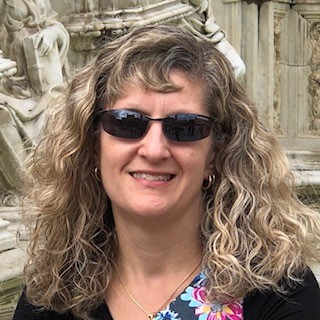 The Nutrition Education Program is SNAP-Ed funded through PA and the USDA.  We offer nutrition education to SNAP recipients and SNAP-eligible clients in schools and the community in general.
Tell us a little about your role! What do you do?
I am the Nutrition Education Program Manager.  I lead nutrition classes in schools, food pantries, senior centers and other community locations as well as PAT and other CAP programs.  I work with our Health and Nutrition VP, Julie, to write our yearly SNAP-Ed proposal for the state.  I manage our other Nutrition educators, order program supplies, collaborate with other SNAP-Ed partners within PA, review documentation forms and data entry, plan new collaborations, and so much more!
Where were you/what did you do before working at CAP?
I worked part-time for Weight Watchers as a leader and was a stay-at-home mom.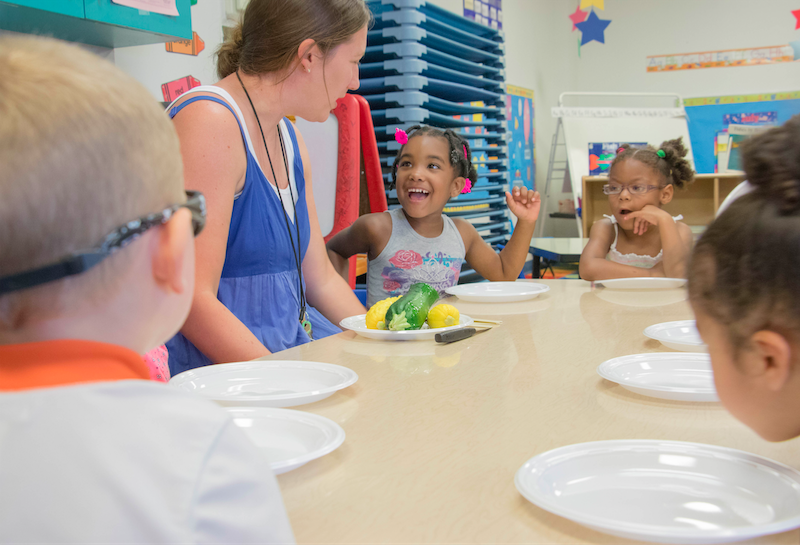 I wanted to work full-time for WIC as a Nutritionist.  That was what I did before I had children.
What do you love about working at CAP?
What do you love about working at CAP?  I love working for a company that serves the needs of the community.  I am proud to represent CAP!
Of all the CAP values, which one resonates with you the most and why?
Excellence, I work hard to bring excellence to our program and CAP.
What have you learned from the individuals and/or families you've served? 
That is one of my favorite parts of my job, the people I meet!  No matter where we are in life, we are all people with knowledge and opinions!  I love the conversations.
What do you like to do for fun? 
Exercise, read, travel, visit family
I love Penn State!  My husband and I met and graduated from Penn State.  Two of my sons are graduates, and my third son will be graduating next year.
Where is your office and how can someone can get a hold of you?
The NEP offices are in the old CBW building on Lafayette Street.  Email is the best way, jovermoyer@caplanc.org
Anything else you want peeps to know? 
We offer food tastings with all of our lessons so we have to shop and prepare food as part of our job.
##
About the Community Action Partnership (CAP) of Lancaster County
The Community Action Partnership is Lancaster County's largest anti-poverty organization, helping low-income families move toward self-sufficiency. CAP's service profile interrupts inter-generational poverty with programs that support families and individuals at every age and place in life, in the areas of education and child development, health and nutrition, household stability and safety and empowerment. For more information, visit www.caplanc.org.