Up Close with CAP – Meet Jen Eby, Nutritionist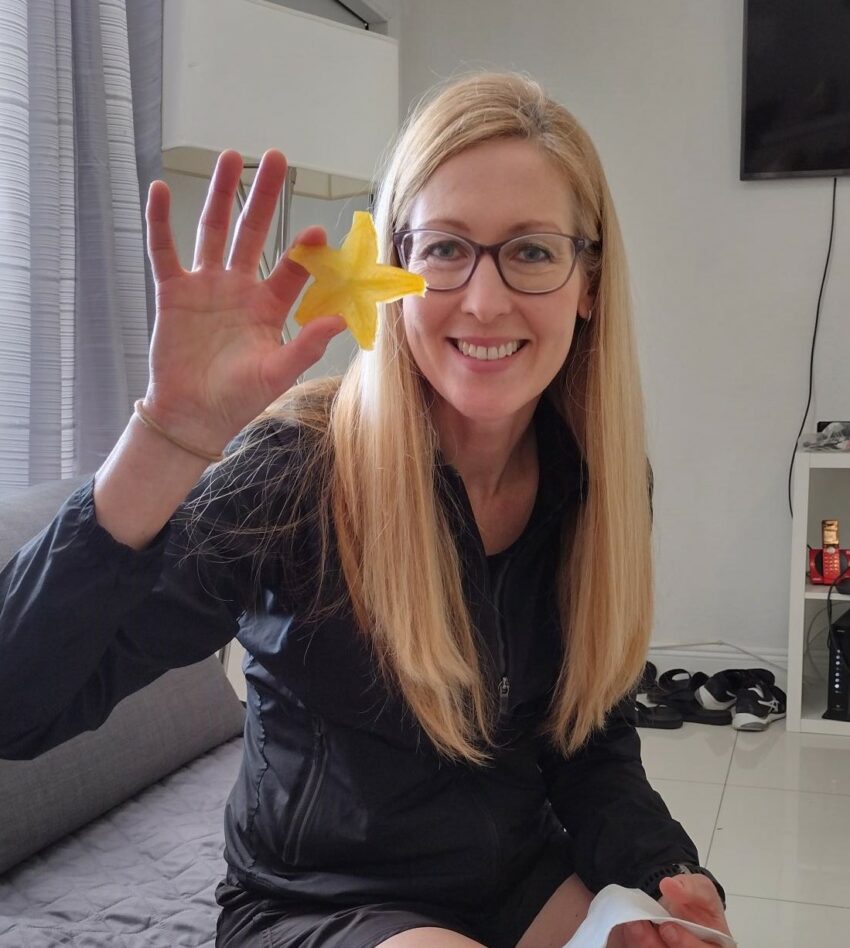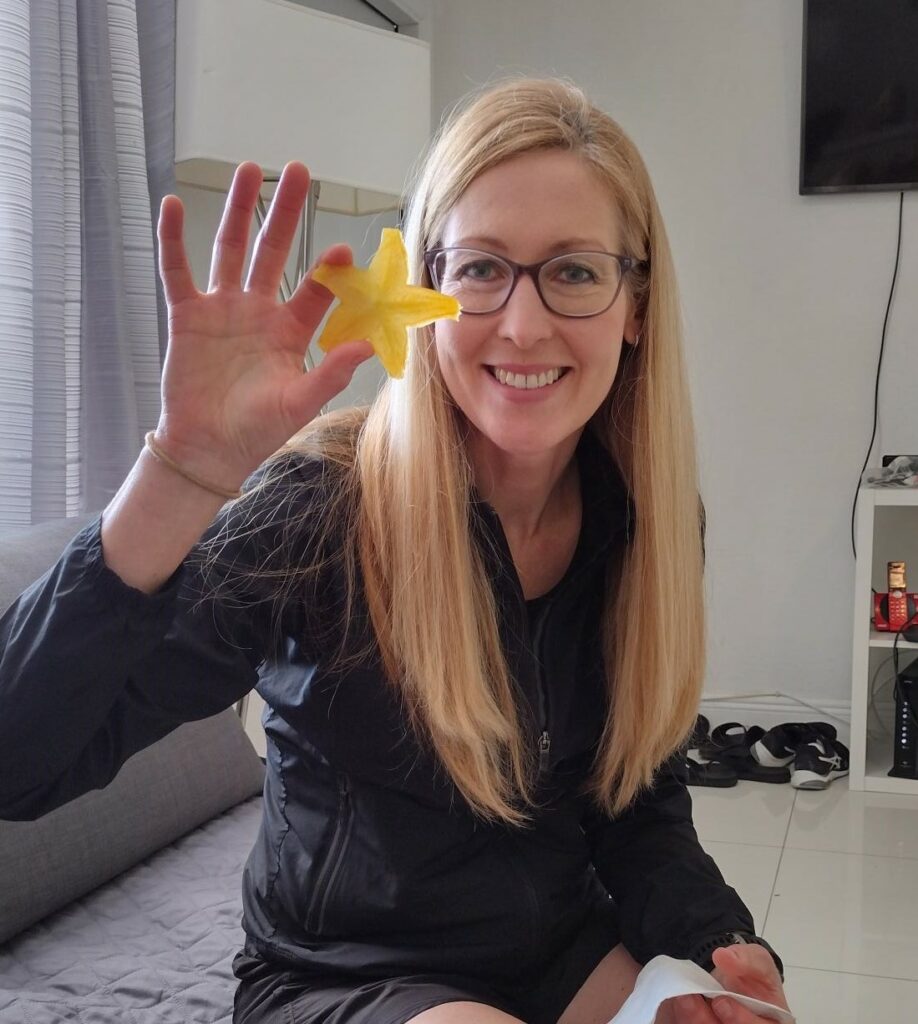 The Community Action Partnership of Lancaster County (CAP) is comprised of many programs and individuals working to help low-income families move toward self-sufficiency.
We're working on showcasing and highlighting various individuals, programs, and the hard work that is done on a daily basis. In celebration of National Nutrition Month, an annual campaign created by the Academy of Nutrition and Dietetics, we're highlighting one of our nutritionists!
The Nutrition Education Program (NEP), also known as SNAP-Ed, helps children and families understand the importance of eating fresh, healthy foods through education, cooking demonstrations and recipe tastings. Experiential learning is used to promote healthy lifestyle changes related to nutrition and physical activity. NEP offers children and adults the chance to try new foods that are healthy and budget-friendly!
Jen Eby is a Nutritionist in the program where she works with students and the community on a healthier lifestyle. Get to know Jen up close and personal!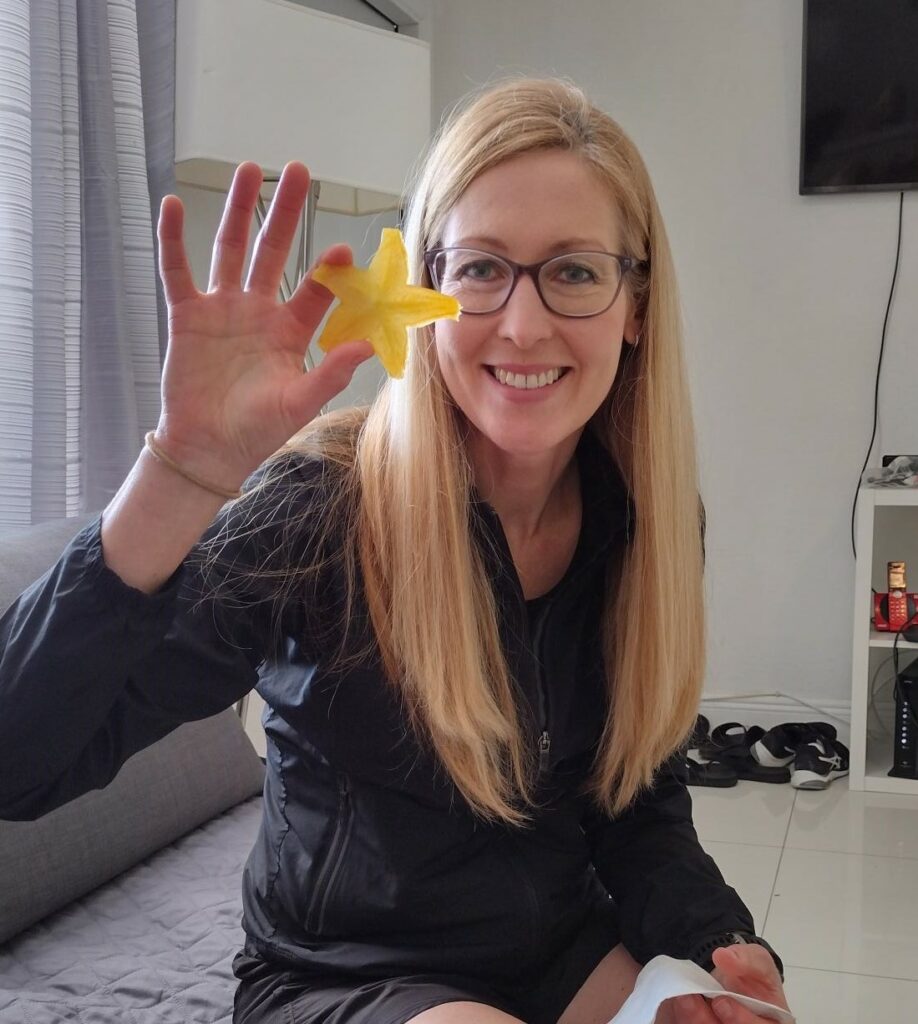 Tell us a little about your role! What do you do? 
I am a Nutrition Educator for CAP's Nutrition Education Program.  Much of my time is spent in classrooms with preschool and elementary students teaching interactive nutrition lessons based on the USDA's My Plate. I also distribute food tastings and healthy recipes at local food pantries.
Where were you/what did you do before working at CAP?
Before starting at CAP with the NEP program in 2014, I was a full-time mom to two boys.  I was home with my boys for 10 years.  Before that, I worked for CAP (from 1999-2004) with the Parents as Teachers Program for two years, and as an after-school program coordinator in partnership with the School District of Lancaster for 3 years.
I didn't just want to clock in at a job somewhere in order to bring home a paycheck. I wanted to invest in individuals and families, educating and empowering them to make choices that will lead to a prosperous future.
What do you love about working at CAP?
I love my co-workers, the staff, and the individuals and families that we serve. It's the people.
Of all the CAP values, which one resonates with you the most and why? 
The value of HOPE resonates with me because it demonstrates that on life's journey, with all it's ups and downs, there is always room for a better and brighter tomorrow. HOPE leads to resilience, which changes everything.
What do you like to do for fun? 
I enjoy running, bike riding, being outside, reading, playing board/card games, and hanging out with my teenagers. They're pretty awesome.
When I was a kid, I had a pet chicken.
Where is your office and how can someone can get a hold of you?
My office is in the basement of 660 Lafayette Street. I can be reached by email at jeby@caplanc.org
What have you learned from the individuals and/or families you've served?
I've learned to be brave and try new things. If I ask that of the individuals and families that we serve, I can ask that of myself as well.
##
About the Community Action Partnership (CAP) of Lancaster County
The Community Action Partnership is Lancaster County's largest anti-poverty organization, helping low-income families move toward self-sufficiency. CAP's service profile interrupts inter-generational poverty with programs that support families and individuals at every age and place in life, in the areas of education and child development, health and nutrition, household stability and safety and empowerment. For more information, visit www.caplanc.org.