2021-22 Education Impact Award – Jamie Holland, Social-Emotional Learning Coach – Thrive to Five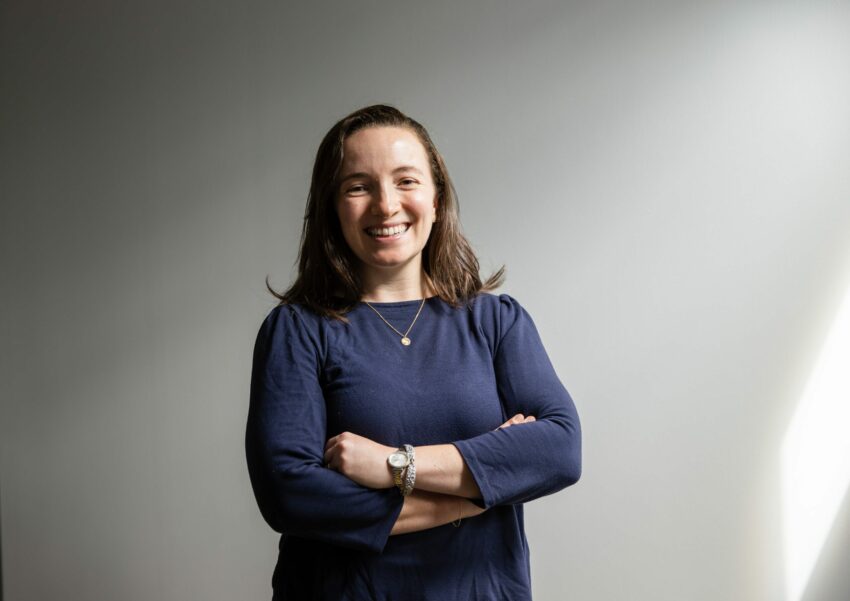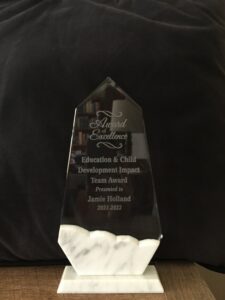 The Community Action Partnership (CAP) of Lancaster County Education & Child Development programs provides comprehensive birth-to-5 programming in all Lancaster County school districts.
Our services prioritize children and families experiencing vulnerable conditions through differentiated programming that supports families towards economic prosperity. CAP provides home-based and center-based services with extended day options. Our services align with a 2 generational approach to supporting the caregiver and child with escaping poverty.
Our program provides children with early childhood education, family support services, nutritious meals, and health screenings.  We emphasize language, math, science, art, physical activity, and social skills to prepare children for school success. The work that we do wouldn't and couldn't be possible without our hardworking and dedicated staff.
The Education & Child Development Impact Award is given to someone who has exemplified CAP values and has gone above and beyond for the program, children, and families.
This year, we're proud to announce Jamie Holland, Social-Emotional Learning Coach, as the 2021-2022 recipient!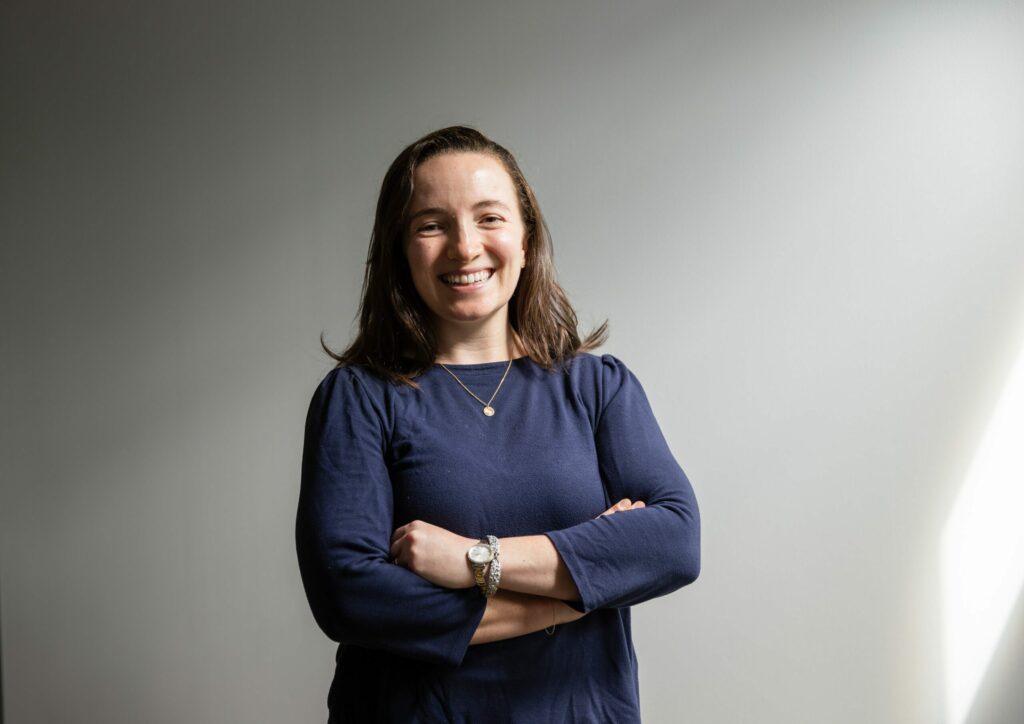 "This award was a tremendous surprise and I am very humbled and honored. It is always my intention to have a positive impact on those I work with so it is very validating to have that recognized. I have worked with extremely talented staff this year and my work would have meant nothing if they were not so collaborative and dedicated to serving the children and families." – Jaime
"Jamie emulates CAP's mission and values every day, as they are threaded throughout all of her work.  While Jamie joined the Thrive to Five Team just one short year ago, her impact has been large and wide, as she has taken program leadership in the development of program systems that provide direct support and connections for all staff, children, and families we serve. She has supported family relationships and well-being through the promotion and implementation of Circles of Security.  Finally, she has lived into the spirit of collaboration by supporting program families through a 2Gen lens that brings family, program, and community together so that each family has equitable access to high-quality services that empower movement up and out of poverty," says Jennifer Potter, Director of Education Supports, "Jamie's demonstration of true excellence and hope makes her an ideal recipient of this award. Congratulations Jamie!"
"The impact team award celebrates our mission, values, and prosperity mindset when supporting our children and families, as well as, leading our program and team members in providing equitable and high-quality services. Thank you for being part of CAP and for inspiring others on our team," said Amanda Burns, VP of Education.
A few quotes about Jaime and the incredible work she does on our team:
---
Up Close with CAP: Jamie Holland, Social-Emotional Learning Coach
We took a moment to sit down with Jamie to get to know her! Continue reading to get to know her.
What do you love about working at CAP?
What CAP value do you resonate with and why?
Collaboration – I believe that we are all interconnected and hardwired for connection. Collaboration is the key to providing high-quality services for families and for building relationships that will actually help and serve and enact change. Connecting with others and building trusting relationships is always my priority.
Where are you from?
I live in Lancaster City with my husband. He works at LGH so we love living close to the hospital and walking around the city, especially walking to the Central Market, the Lancaster Public Library, and our Church, St Anthony's. I am from Southern Maryland which is a pretty rural part of Maryland right on the western side of the Chesapeake Bay. It is a beautiful little unique part of the world. Everything I know and believe about community has its foundation in my experience growing up there.
What do you do in role?
I have been an Early Childhood Behavior Coordinator for the past year. I provide social-emotional support for our Thrive to Five classrooms and home-based visiting programs by helping to coach teachers on social-emotional practices and supporting challenging behavior. I have also supported families in navigating and planning for behavior challenges at home, as well as helped to navigate the IU13/IEP/Disabilities process or helped families connect to mental health services.
What have you learned from the families we serve?
Resiliency is learned and practiced. Our families have a tremendous amount of ingenuity, endurance, and love. They are community focused and care for all who care for them.
What do you like to do for fun when you're not working?
Cooking delicious food with my husband- we just bought a charcoal grill this summer and I have been grilling a lot of vegetables and burgers. I also love workout classes, in particular dancing. We also love getting ice cream at the Lancaster Sweet Shoppe.
What's a fun fact about you? 
##
To learn more about the Thrive to Five program, CLICK HERE.
#
About the Community Action Partnership (CAP) of Lancaster County The Community Action Partnership is Lancaster County's largest anti-poverty organization, helping low income families move toward self-sufficiency. CAP's service profile interrupts inter-generational poverty with programs that support families and individuals at every age and place in life, in the areas of education and child development, health and nutrition, household stability and safety and empowerment. For more information, visit www.caplanc.org.