Up Close with CAP – Meet Elizabeth Herlihey, Nutritionist – WIC/Nutrition Education Program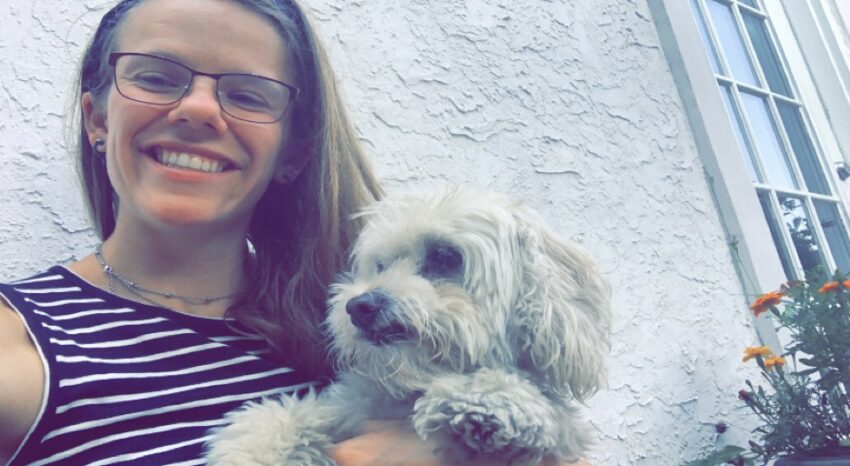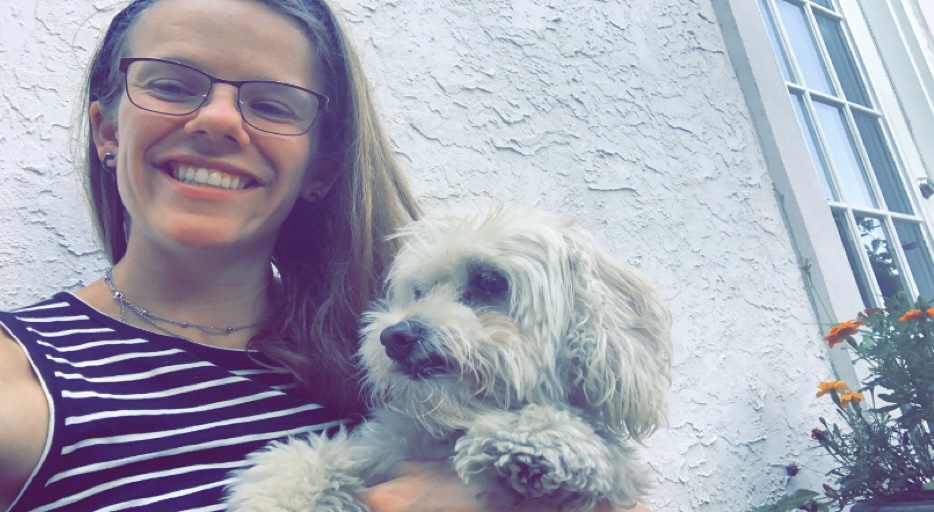 The Community Action Partnership of Lancaster County (CAP) is comprised of many programs and individuals working to help low-income families move toward self-sufficiency.
We're working on showcasing and highlighting various individuals, programs, and the hard work that is done on a daily basis. In celebration of National Nutrition Month, an annual campaign created by the Academy of Nutrition and Dietetics, we're highlighting one of our nutritionists!
The Nutrition Education Program (NEP), also known as SNAP-Ed, helps children and families understand the importance of eating fresh, healthy foods through education, cooking demonstrations and recipe tastings. The Women, Infants, and Children Nutrition Program (WIC) support pregnant women, mothers and caregivers of infants and young children to keep themselves and their families healthy. WIC provides nutrition services, breastfeeding support, healthy foods, and referrals to health and social services. Both programs fall under CAP's Health team and often have overlaps in programming and direct service. Elizabeth is the bridge between the two programs.
It's time to get 'Up Close with CAP' and get to know Elizabeth.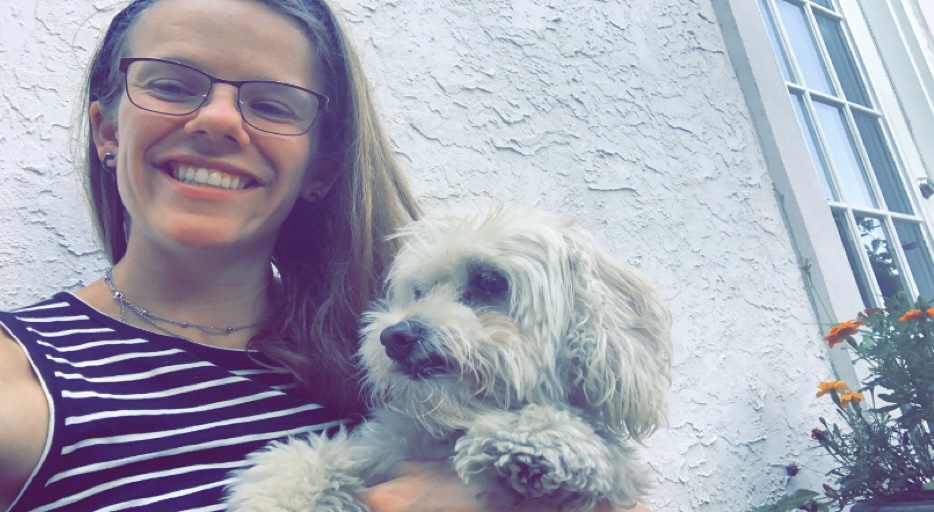 Tell us a little about your role! What do you do? 
I am the bridge between the Nutrition Education Program and WIC. I work as a nutritionist four days a week in the classroom teaching SNAP-Ed to children from 2nd grade to 4th and providing nutrition education with food tastings prepared in our small kitchen. I also visit food pantries and provide food tastings, handouts easy to make recipes and provide healthy option cards for different pantries. Every Tuesday I act as a WIC nutritionist providing nutrition education and counseling for pregnant and lactating moms.
Where were you/what did you do before working at CAP?
I recently graduated with my degree in nutrition and wanted more experience working in the field and I worked in pharmacy to obtain some more experience in medicine before learning about CAP.
I was looking for jobs in nutrition and found CAP and the opportunity to work in the classroom with children and work with pregnant and lactating mothers was of great interest to me as I love children and supporting their development. I was excited to hear about all the other services CAP provides and knew I wanted to be a part of the company.
What do you love about working at CAP?
The staff is so kind and respectful and there is a desire to learn from each other. Also working along many other services that CAP offers is really uplifting and the network we have allows us to easily refer clients to different services we provide.
Of all the CAP values, which one resonates with you the most and why?
The word hope resonates with me. We provide a beacon of hope for these people by the services we provide and how we talk and treat our participants and clients. CAP works to reduce poverty and our services allow clients and participants to move forward and have more time and money forward in ways that will help one move out of poverty.
What do you like to do for fun? 
I enjoy finding new hiking spots, cooking, meeting up with friends at coffee shops, and playing guitar.
I taught myself to play guitar while in quarantine.
Where is your office and how can someone get a hold of you?
On Tuesday, I am at the WIC office in Lancaster on Queen street and the other days I am at the NEP office. The easiest way to reach me is via email eherlihey@caplanc.org.
What have you learned from the individuals and/or families you've served?
I have learned to never give up. Some of those that I have served are living in tough situations and they inspire me with their strength. It is a reminder for me to be strong and that pursuing help is important and the role I play as an educator in the classroom and as a nutritionist can greatly affect their lives.
##
About the Community Action Partnership (CAP) of Lancaster County
The Community Action Partnership is Lancaster County's largest anti-poverty organization, helping low-income families move toward self-sufficiency. CAP's service profile interrupts inter-generational poverty with programs that support families and individuals at every age and place in life, in the areas of education and child development, health and nutrition, household stability and safety and empowerment. For more information, visit www.caplanc.org.