Working Toward a Hope-Filled Future – Household Stability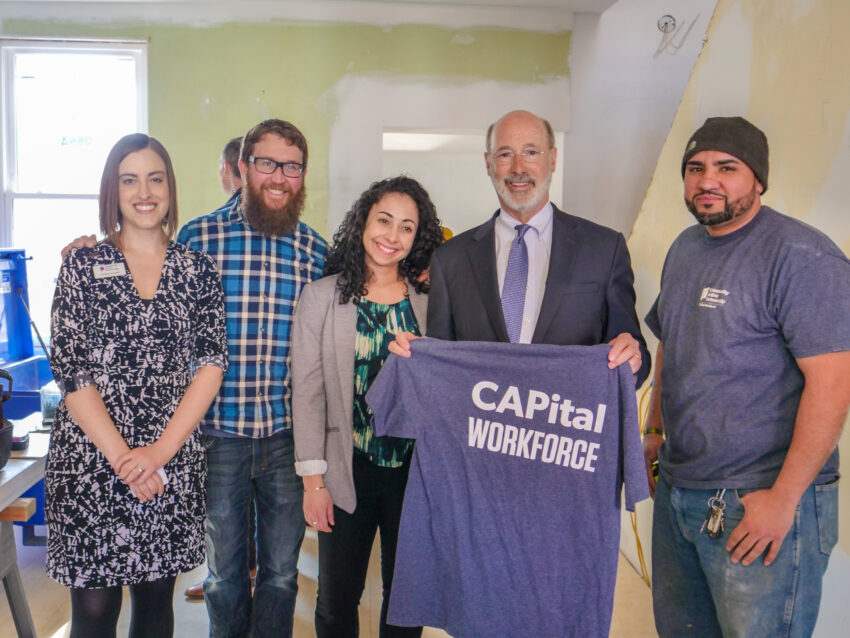 CAPital Workforce,
 the umbrella for two social enterprise initiatives:
CAPital Construction
, which gives second-chance employment and skills training in the construction field to individuals with a criminal record, and Reunion Food Truck, which trains individuals with barriers to employment in the culinary arts and also supports the community feeding program at the Crispus Attucks Community Center.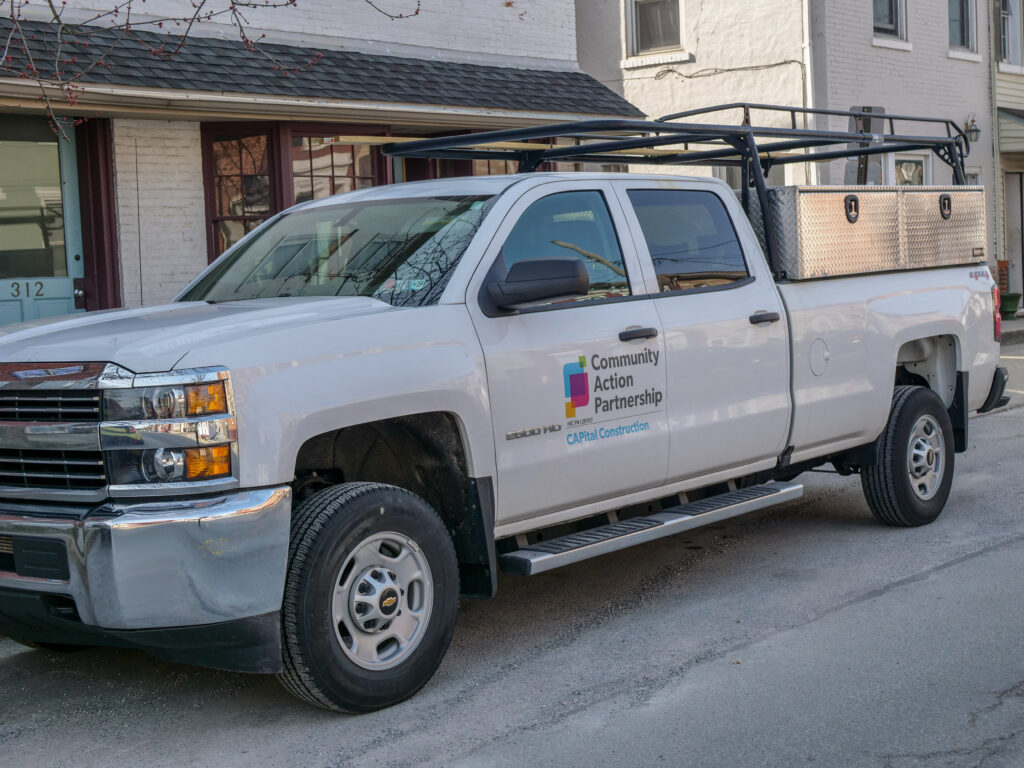 In March, Governor Wolf visited 304 Cherry Street, Columbia, a property renovated by CAPital Construction, as part of a tour to promote his "Restore Pennsylvania" infrastructure program. This project, in partnership with Columbia Borough, is just one example of CAPital Construction's work to restore blighted properties into safe, affordable housing stock for low-income homebuyers.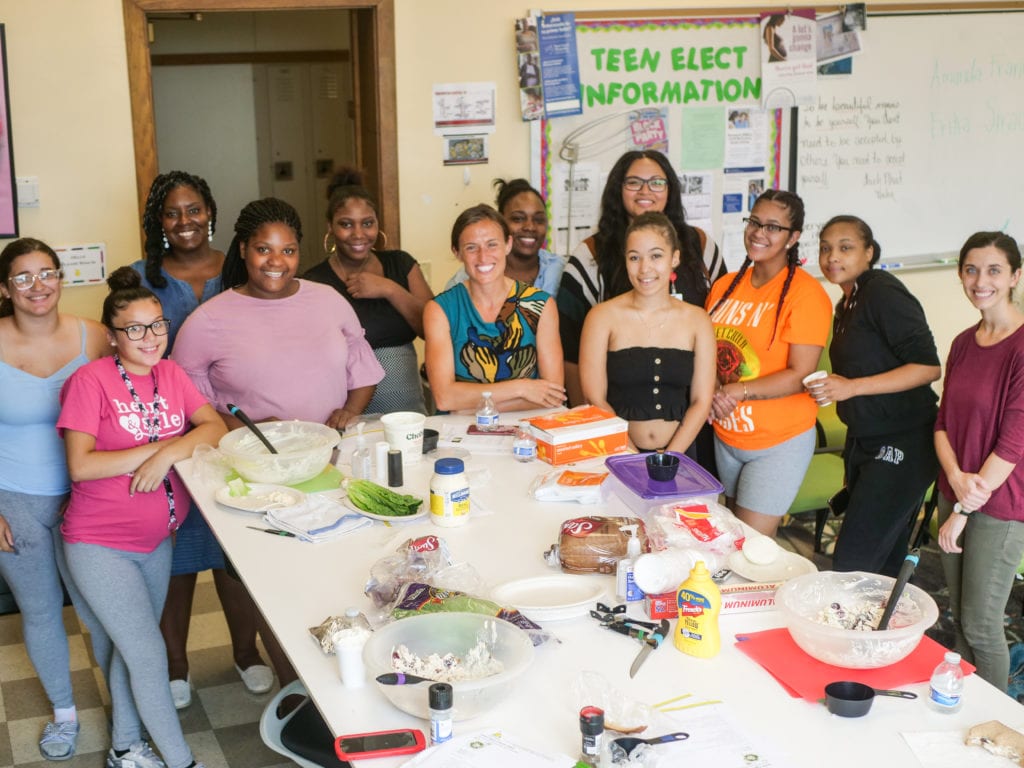 Teen ELECT Parenting Program provides prenatal and postnatal services to pregnant and parenting teens and young adults enrolled in the School District of Lancaster. ELECT staff walks alongside students providing practical supports to help students complete their high school education, gain economic independence and become effective parents.
In September 2018, Navigation began providing the Teen ELECT program in collaboration with the School District of Lancaster. During that school year, we created relationships with 29 students and hired a Coordinator and two Parent Navigators.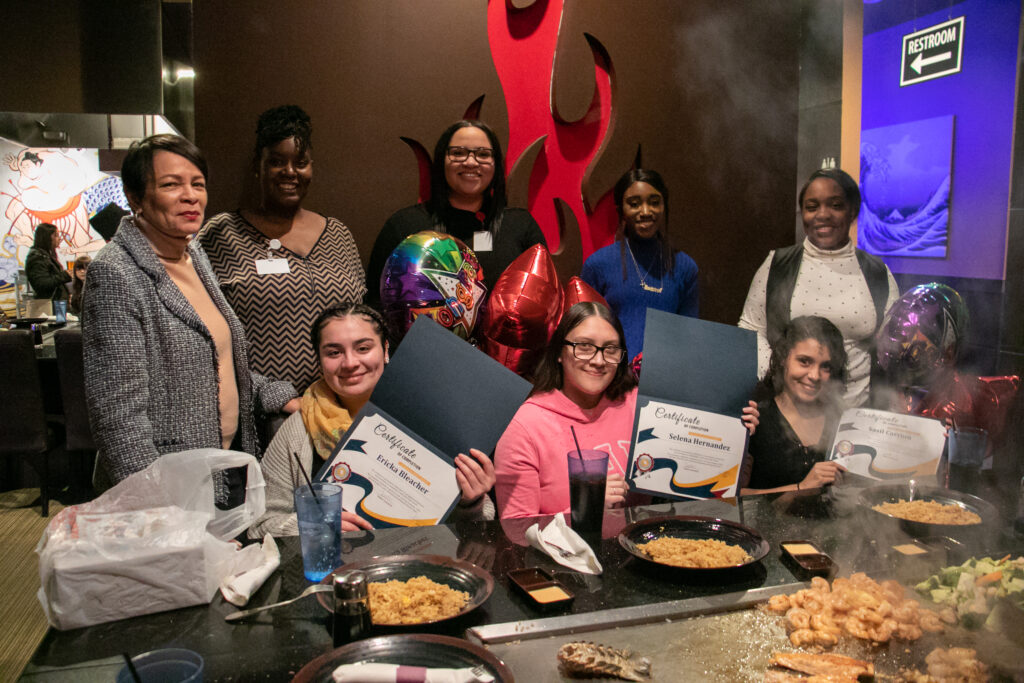 Previously, the program was not well known in the school system and the relationships of the students with the program had been surface level and very transactional. However, through the tireless efforts of our team, the program grew quickly. Fifteen teens graduated, strong bonds were created and the schools began to collaborate more closely with the program. It became a quick success in giving the best support possible to parenting and pregnant teens while also giving them a safe space and a community of people with whom to traverse the journey

To learn more about the Community Action Partnership of Lancaster County's Household Stability programs which include Navigation, Utilities Assistance, CAPital Workforce, Early Learning Resources Center and Teen ELECT, CLICK HERE.
Read the full story in our 2018-19 Annual Report, CLICK HERE.
About the Community Action Partnership of Lancaster County 
The Community Action Partnership is Lancaster County's largest anti-poverty organization, helping low income families move toward self-sufficiency. CAP's service profile interrupts inter-generational poverty with programs that support families and individuals at every age and place in life, in the areas of education and child development, health and nutrition, household stability and safety and empowerment. For more information, visit www.caplanc.org.